Label Inspection System
Get accurate label inspection solutions for the Pharmaceutical industry.
Leverage the Power of Smart 3D Vision To Automate Your In-line Product Quality Inspection Process
OptoPixel is one of the leading vision inspection systems service providers in the market. Years of expertise, usage of the latest technology, and a team of skilled experts have ensured the delivery of top-notch services. We provide high-quality Label Inspection System solutions to the pharma industry. Our large-scale solution includes batch code inspection, Logo-Pattern Verification, 1D/2D code grade verification, Color Verification, Pharmacode verification, etc. These solutions have been tested multiple times to make sure that our clients get the best results.
Our crew of experienced professionals are well aware that scanning or inspecting packaging labels for the pharma industry is much more complex. That is due to the integration of 2D code and variable data within the packaging. However, we take great pride in stating that our system can scan valuable data from intricate surfaces with ease. We follow industry protocols and read the UV/IR printed codes. After that, they are validated for integrity, accuracy, and compliance in regards to the already-set industry standards.
For delivering optimum results, our Label Inspection Systems use the software Scanex to develop communication with the MIS system present within the pharmaceutical track. After that, we trace the label to offer accurate results.
Benefits of our Label Inspection System
There are multiple benefits that explain why choosing our Label Inspection System is an excellent idea.
In order to overcome the complex quality assurance issues of the pharmaceutical industry, we developed the top-rated label inspection system. The system uses state-of-the-art technology to maintain the quality of the checks. You can expect accurate and error-free quality decisions without fail. At OptoPixel, we boast of having a team of skilled professionals with years of expertise in the label inspection industry. Moreover, they are well aware of the complexities associated with the scanning of pharma labels and thus offer extensive assistance.
Premium-Quality Inspection
The numerous vision sensors located within the label inspection system ensure that you get a high-quality inspection from different sides of the packaging label. We custom-fit the system to ensure that it meets the specific needs of your business.
Failing to deliver the assured quality to your customers is the primary reason for losing them. In order to decrease the customer failure rates, choose our efficient label inspection system. Our fully automated solution offers top-rated quality control for pharma packaging labels.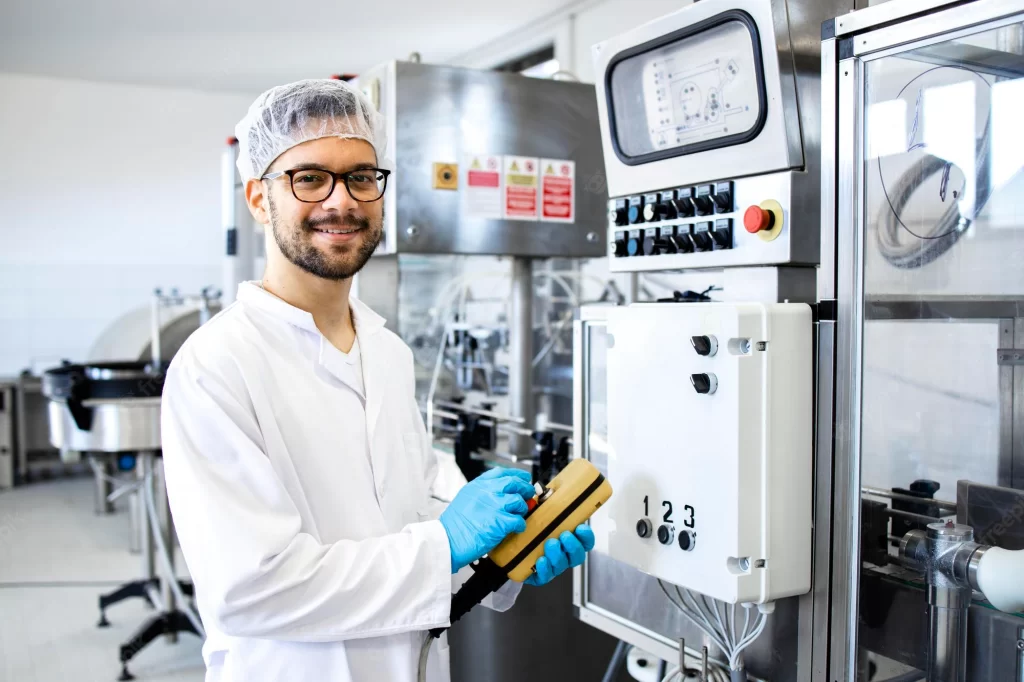 As one of the leading vision inspection systems companies, we deliver top-rated Pharmaceutical Labelling solutions.
You can definitely rely on our efficient Label Inspection Machine to assist in multiple ways.
Here is how we can help you with Pharma Packaging Labels.
Frequently asked questions