PET Preform Inspection Solution
Take advantage of the most advanced PET Preform Inspection Solution.
Increase the efficiency of the bottle manufacturing process.
PET Preform Inspection Solution
OptoPixel is one of the leading Preform Inspection Solution providers in the industry. Our skilled team of tech experts assess individual needs and caters to them with personalized solutions. Owing to the rising demand for blow-molded bottles, the bottling plants come across acute difficulties in handling the inline inspection program.
To mitigate the potential issues and manual errors, we have come up with a tailor-fit Preform Inspection system that evaluates the inline PET Preform before the blow molding procedure. Our dynamic system eliminates the faulty preforms instantly and holds back their blow molding process, saving both cost and time. The system works as fast as 600 preforms per minute.
Benefits of PET Preform
Inspection Solution
OptoPixel's Pet Bottle Inspection system is not only limited to administering the inline inspection of the blow molding machine. Instead, it can handle the sample-based inspection system for a comprehensive evaluating program of a single lot containing preforms from multiple cavities. It, in turn, can give the users an idea regarding the fundamental reason for defect production.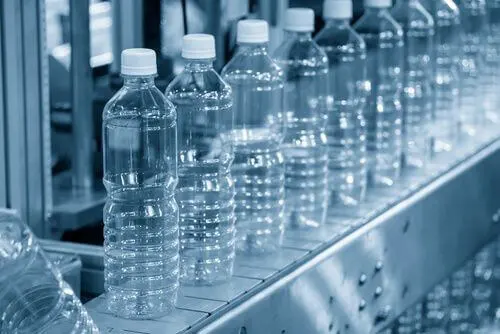 Benefits of PET Preform
Inspection Solution
Hassle-Free Blowing Process
Our state-of-the-art Preform Quality Inspection system checks the quality of all the preforms before sending them to the blow-mold machine. This prior inspection cuts off the downtime of the production process while eliminating the threats of blow-molded malfunction. OptoPixel's customized inspection system assures uninterrupted bottle production. As a result, the potential damage of molds is controlled. And at the same time, the cost of services and maintenance is reduced.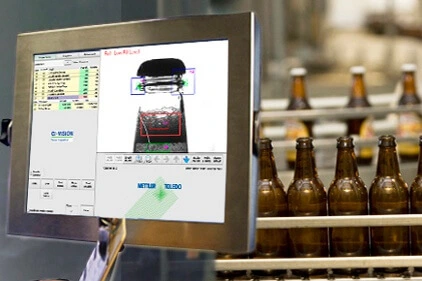 Cavity-Wise Detailed Statistics
The sole objective of our offline, bespoke inspection machine is to inspect the sample-based system and offer comprehensive statistics for a specific cavity. Our visual inspection solution employs the OCR technique to read each preform's cavity number. As a result, the users can easily find out the basic cause of the production malfunction and undertake preventive measures.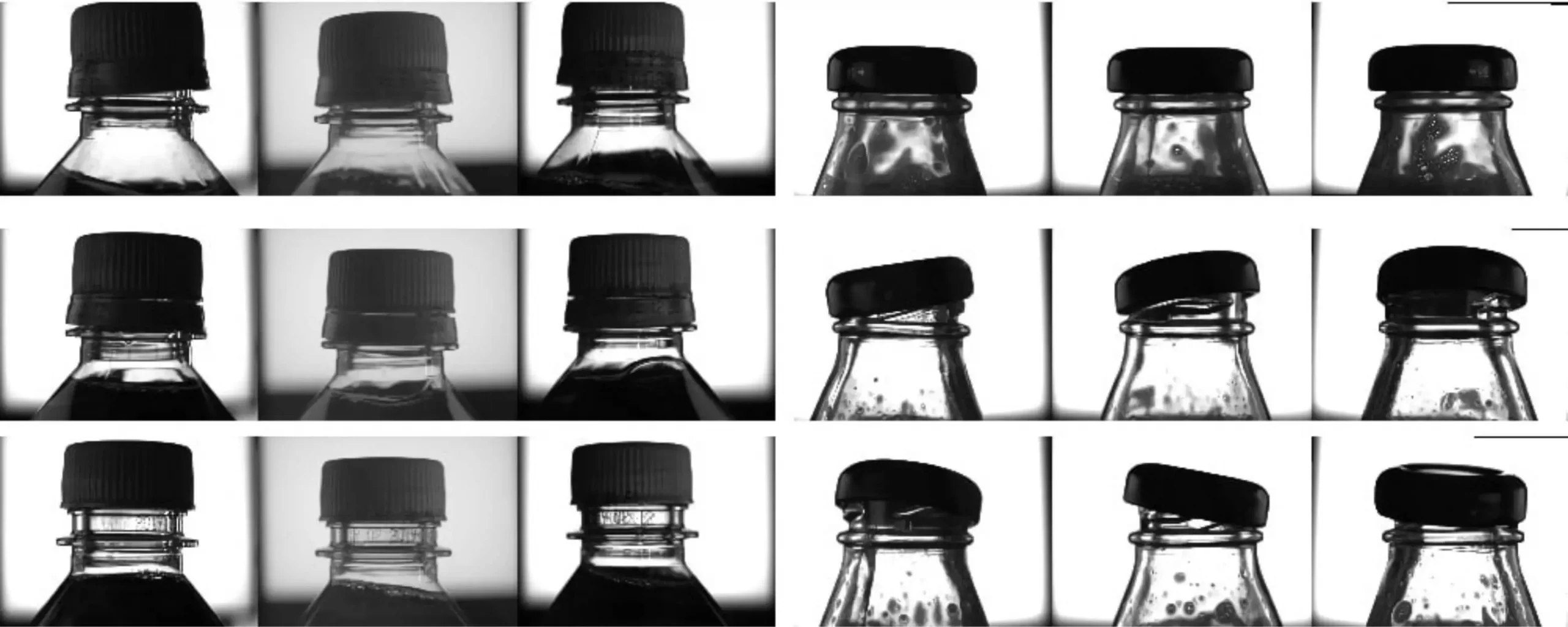 With manual errors in the final product comes several complaints from the consumers. Our primary aim is to diminish defect rates while assuring premium-grade bottles. This consequently reduces complaints from the end of the customers. Since our personalized Pet Preforms In-Line Inspection system detects fault individually from each Preform at a much higher speed, benefiting both the preform manufacturers and their audience.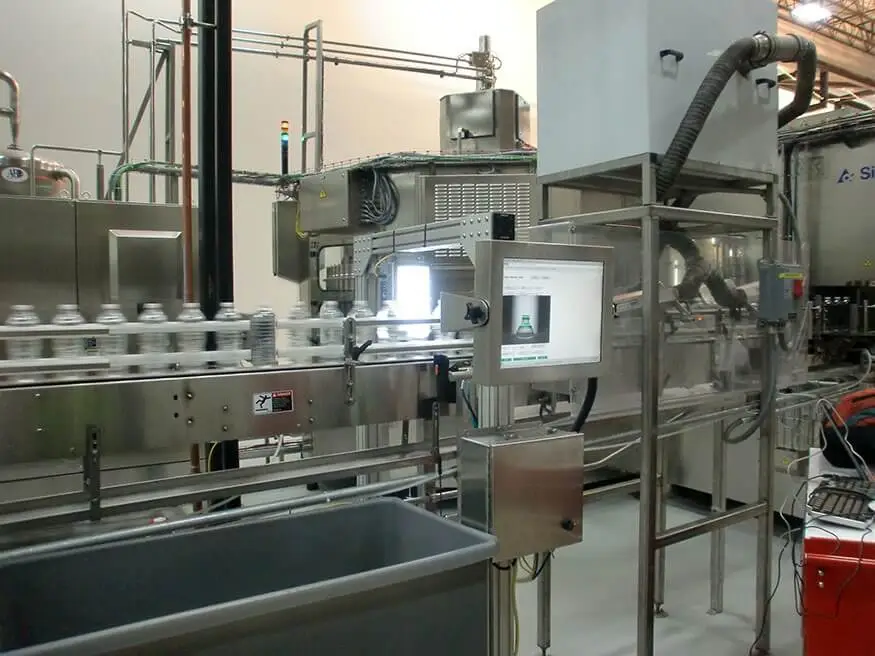 In terms of providing tech-led inspection solutions for inspecting the mold bottling mechanism and entire bottle production, our customized system is your ultimate choice. We have teamed with industry experts to offer the best possible solutions to match the criteria of your business needs.
OptoPixel – Preform Inspection System capabilities
OptoPixel is one of the best blister inspection providers in the industry
Preform Inspection System Specifications:
High Resolution Camera – Selectable up-to 12.0 Megapixel resolution according to the application requirement
Line Scan camera for Cavity Number scanning
5.0 Megapixel Low Distortion Optics
Specially designed Illumination
Industrial grade Computer system with 22" capacitive touchscreen
High end PLC for Entire machine operation
Machine Enclosure to avoid ambient lighting and damage
High Accuracy Checkweigher
Separate Collection bins for Accepted and Rejected parts in Machine
For Inline Inspection, High speed Pneumatic based rejection mechanism
Single control software for Entire Machine and all the inspections
Frequently asked questions